Cristiano Ronaldo is ready to display his skills on the Old Trafford turf once again after reports suggested the player will make an appearance at Manchester United captain Wayne Rooney's testimonial on Aug. 3, 2016.
Chief sports writer for the Daily Star, Jeremy Cross, said Rooney telephoned Ronaldo to ask him to take part in the festivities, and his former team-mate was more than happy to oblige.
Rooney was granted the match by United after fans wrote to the Old Trafford giants to lobby for recognition of his services. The player was thankful for the special game celebrating his career, saying, per Cross: "The match night will obviously be special for me and my family, but I hope that we can also deliver one or two surprises."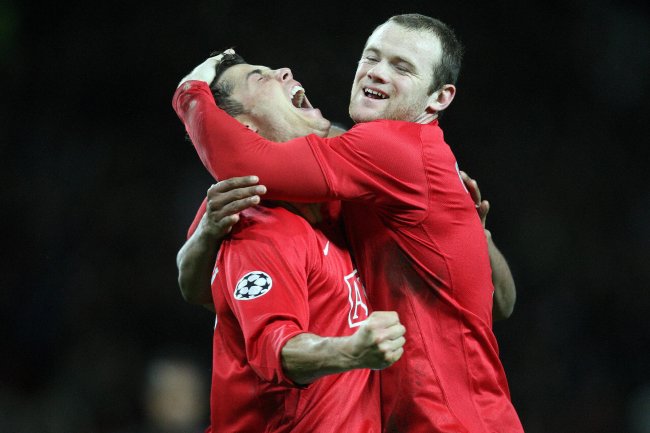 A source revealed to Cross the Real Madrid icon will be in attendance, with Rooney remaining a firm friend since their partnership at United under former boss Sir Alex Ferguson: "Ronaldo is a busy man but there was no way he would miss something like this. It promises to be an all-star cast, but Ronaldo will be the biggest of the lot. He might even upstage Wayne himself."
Rooney has been one of the most prolific scorers in English football history since his £27 million move from Everton in 2004. The striker has 236 goals to his name, leaving him 13 short of Bobby Charlton's all-time club record. The United captain needs just one more strike to equal Denis Law's 237-goal tally; both targets are now well within the Merseysider's grasp.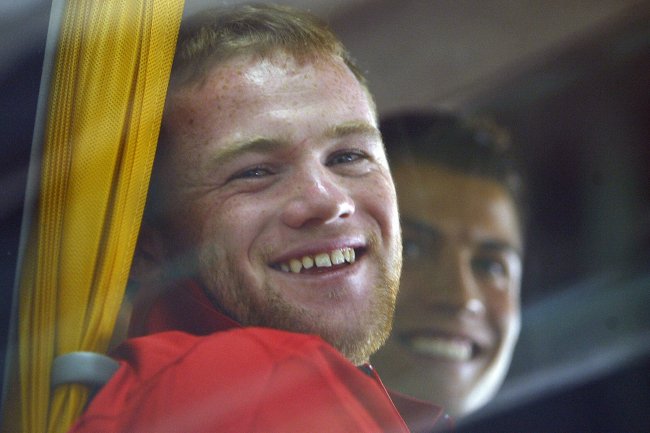 Rooney and Ronaldo were one of English football's great pairings, as Ferguson developed both players into attacking greats.
The Englishman was ahead of his Portuguese partner in their early years together, but Ronaldo's development usurped Rooney's as he won the Ballon d'Or on three occasions, cementing his legacy as one of the world's greatest talents in football history.
© 2015 Bleacher Report | This article was written by Rob Blanchette on 28 October 2015.